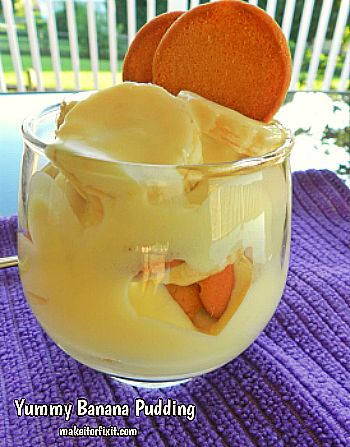 I was in the mood for making banana pudding today.  Of course, I had to call my mom and get directions on how to make the pudding.  I put the pudding together in smaller glass dishes.  That way, people in the house can just reach in the refrigerator for a serving and not have to deal with a large container.  This was pretty simple to make.  It tastes really good when it becomes cold and the cookies soften.
Ingredients:
Cool Whip 80z container
1 Box of Vanilla Pudding 3.4oz
1/4 tsp Vanilla Extract
Milk 2 1/2 – 3 cups or more
1 Box of Vanilla Wafers
4 or more large bananas
Directions: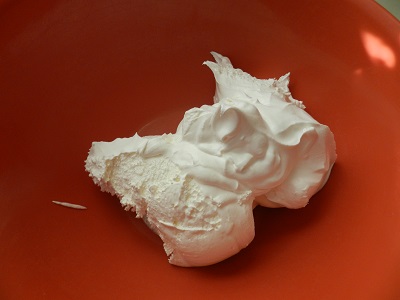 Empty cool whip into a large bowl.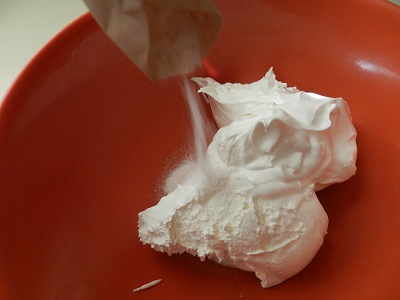 Add in the vanilla pudding mix.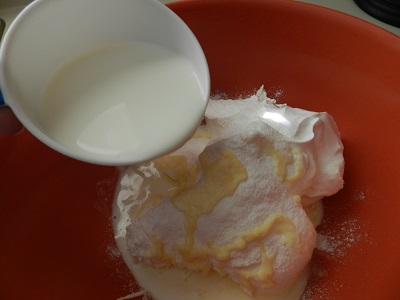 Pour in milk.  The amount of milk that you use will depend on how thick you would like the pudding mix.  Some people prefer a thick pudding mix.  I prefer a thinner pudding mix.  The texture that I like is almost like a melted milkshake.  My daughter likes it thicker.  So, start adding one cup and work your way up to the thickness that you would like for the banana pudding.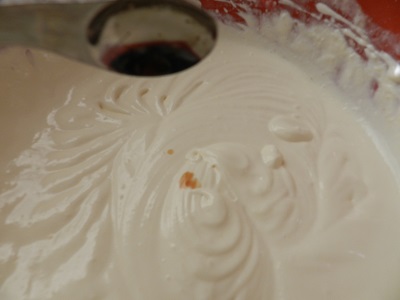 Blend together.  Add in vanilla extract.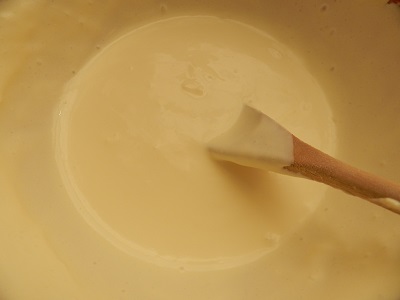 This is the thickness that I prefer.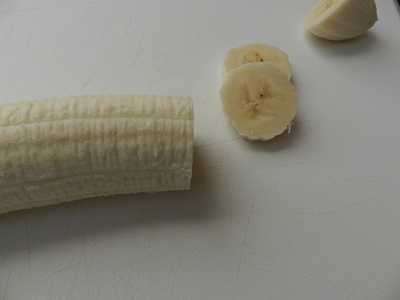 I cut the bananas last.  If you cut them too early, they will become brown sitting out.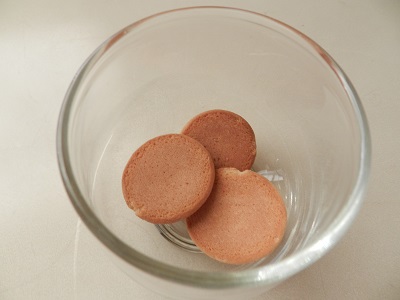 Layer the bottom of the small container with cookies.  (You can use a large dish if you prefer.)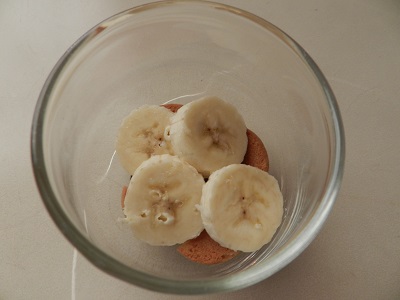 Then, layer in cut bananas.  If you would like to add another layer of cookies, go for it.  I didn't put another layer before adding pudding mix.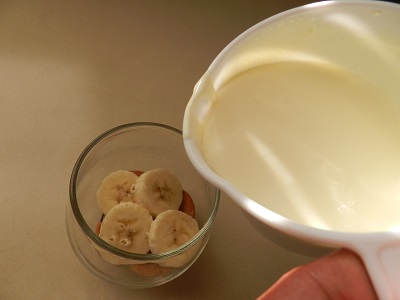 Pour pudding mix over layer.  I poured a thin layering.  Of course, you can add as much as you like.  Keep repeating the above layering steps until you get to the top.  Then, put in refrigerator to chill.  This will also allow the vanilla wafers to soften and the vanilla pudding to gel together.
Like this article? Sign up to get free email updates to Make It Or Fix It Yourself!