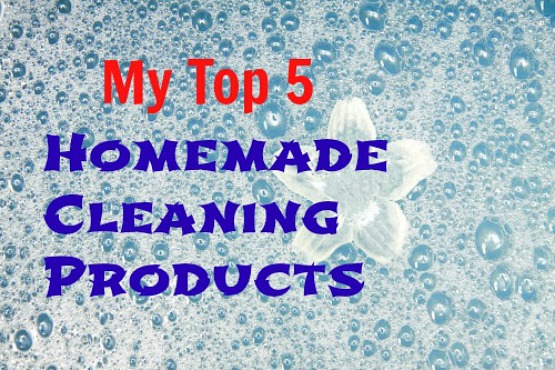 Today, I'm cleaning the whole house. Just saying that made me tired.  Then, I thought about all the homemade cleaning products that I've made so far.  It made me realize that I'm on my way to having a guru of homemade products.   I've set stuff up in the kitchen to try out a homemade powdered laundry detergent.  However, before I work on that product for a new post, I thought I would list my top five homemade products that I've made so far.  Some were more popular than others.  My most popular one, especially, when it comes to pinning, is the Homemade Dishwasher Detergent Cubes.  Then, the Foam Hand Soap.  I like that one a lot, too.  Anyway, here they are.  Now, they're compiled in a list for you.  All you have to do is pin, bookmark, and pull them out when you need them.  As a matter of fact, I need to make some more foam hand soap.  My container in the kitchen is empty.
Homemade Dishwasher Detergent Cubes!
If you're interested in making your own homemade dishwasher detergent cubes, then you'll want to try out this one.  Since, I've made these, a lot of readers have also offered great advice on making them even better.  So, make sure that you read some of the updates on this post.  Plus, skim through some of the many comments that were made.  My readers were really great about commenting on different products they were using in their recipes.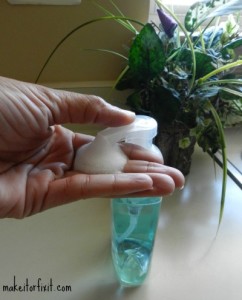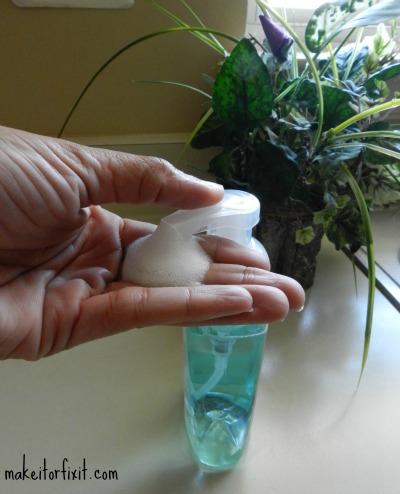 How to Make and Refill Foam Hand Soap
Okay, this is definitely my favorite. Why? Well, it is so simple to make.  It only requires two products.  You can't get any easier than that.  Plus, who doesn't love foaming soap! It is so much fun to use when washing your hands.  That statement came straight from my kids.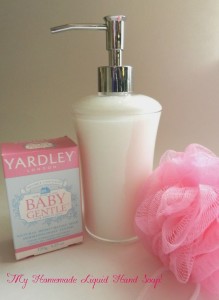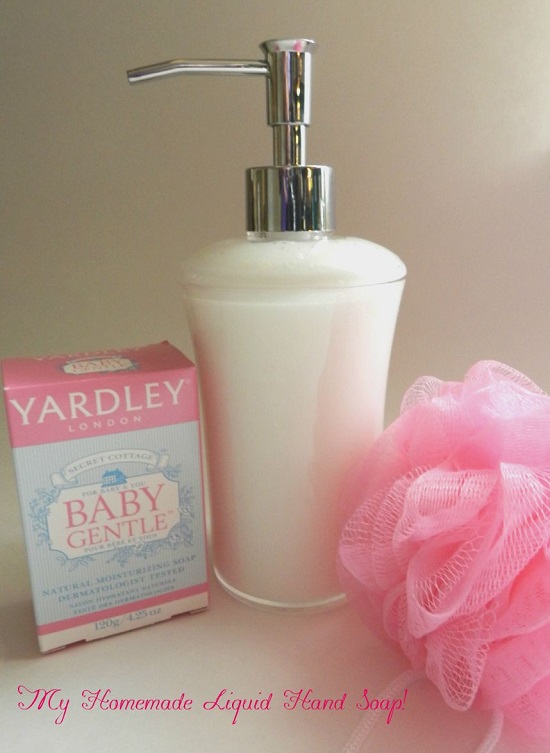 I liked this homemade product.  It cleans your hands just as well as the store-bought kind.  My kids didn't like this one.  They wanted more suds when they washed their hands.  However, for me, clean is clean.  If you want clean and don't require all the suds, then you'll love this one.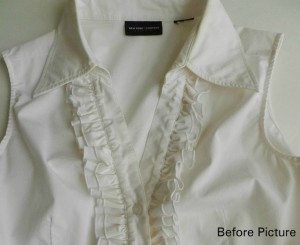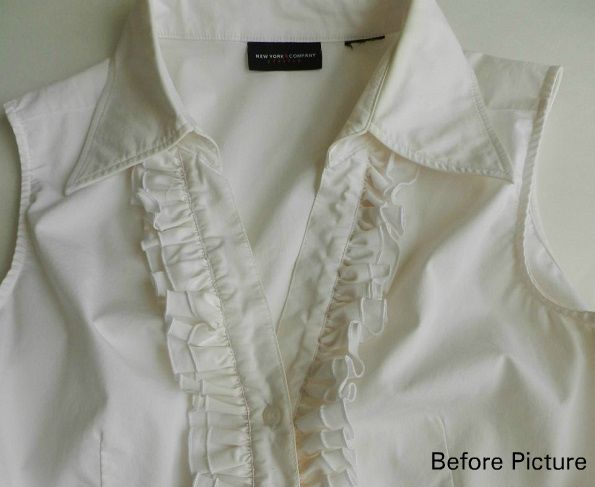 Using Toothpaste to Whiten Your White Clothes
My kids thought I was crazy for creating this concoction. Trust me when I say this turned out fabulous!  You don't use this to whiten a whole load of clothes.  You use this when you need to brighten a favorite shirt or piece of clothing that has that dingy look to it and you've tried everything to get it back to a bright white.  This toothpaste concoction works like a miracle!  I was able to wear my favorite white shirt this year.  It had been sitting in the closet for a couple of years. I refused to throw it away.  Came up with this little miracle and now it's back into the wardrobe lineup. Yay!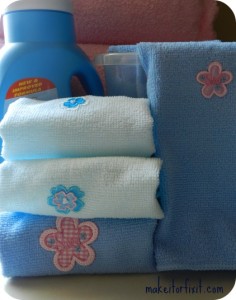 This is one that I'm still testing.  The only problem that I'm having with testing this one is making the kids throw them into the dryer.  They look at them as towels and not as dryer sheets.  So, they tend to just overlook the homemade dryer sheets.  They're only getting used when I do the laundry.  Since, I have kids old enough to do laundry, I'm usually not the one doing laundry. (Okay, I need to stop right there and do a little dance!) So, I'll just keep reminding them to use them. Though, I think they're a neat idea.
Now, what am I missing? Oh yeah, homemade powdered laundry detergent. I'm on it today. Of course, I'm going to put a little spin on mind.  From researching, I know most people use three basic ingredients.  I've got something else in mind…..
What are some of your favorite homemade cleaning products?
Like this article? Sign up to get free email updates to Make It Or Fix It Yourself!