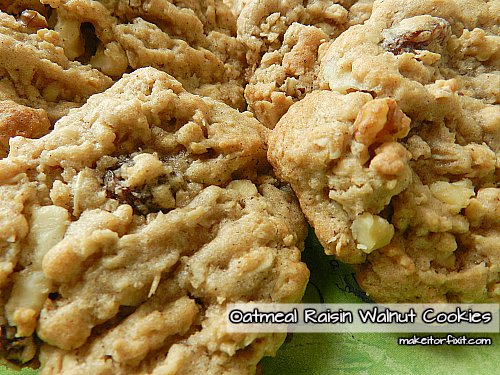 These cookies are a staple in our house. We make them on a regular basis. They are simply delicious! We recently found out that by substituting the regular butter for unsalted butter, it made the cookies taste even better. If you make them, be sure to make a lot of them. They are soft and really tasty.
Ingredients:
1 stick of unsalted butter
1/2 cup of brown sugar
1/2 cup of white sugar
1 cup of flour
1 egg
1/2 tsp nutmeg
3/4 tsp cinnamon
1/2 tsp salt
1/2 tsp baking soda
1 tsp vanilla flavor
2 cups of old-fashioned oatmeal
1/2 cup raisins
1/2 cup walnut
Preheat oven to 375.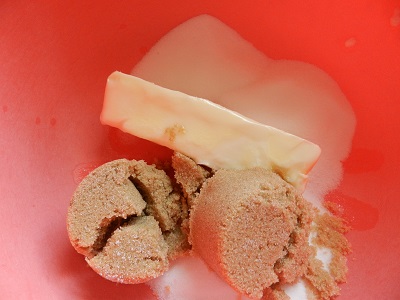 In a large bowl, blend unsalted butter, and white and brown sugar into a creamy mixture.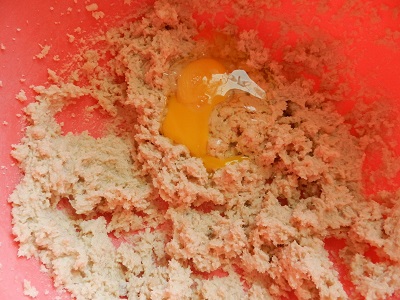 Add egg. Blend.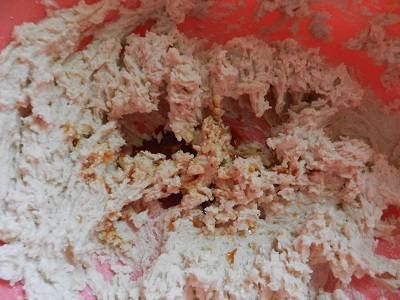 Add vanilla flavor and blend.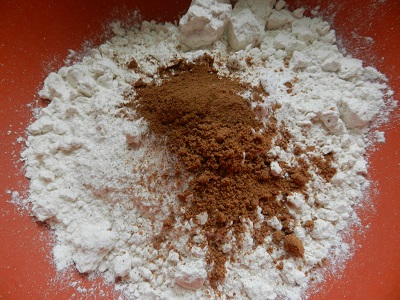 In a separate bowl, mix together the following ingredients; flour, salt, baking soda, nutmeg, cinnamon.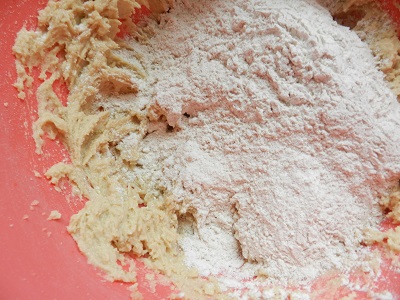 Then, pour flour mixture into butter and sugar mixture. Blend.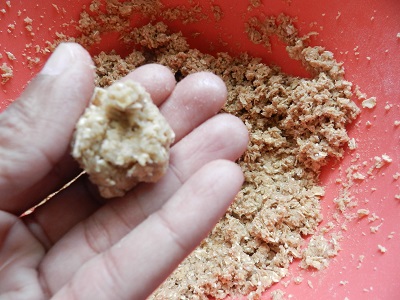 Add in oatmeal. Blend.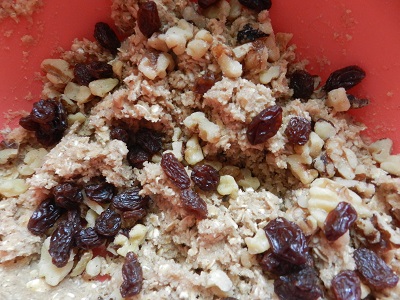 Add in walnuts and raisins. (Decrease or increase the amount of walnuts and raisins to your liking) Blend.  Place in freezer for 30 minutes.  Spray baking sheet with cooking oil. Use a tablespoon to dip out cookie dough. Roll into balls and place on baking sheet. Press down with a fork.  Place in oven for 8 minutes. Remove from baking sheet when done and let cool.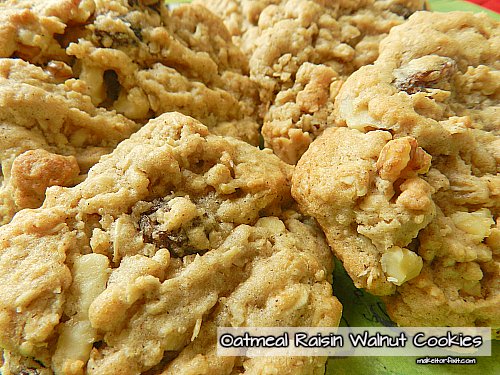 Enjoy!
Like this article? Sign up to get free email updates to Make It Or Fix It Yourself!