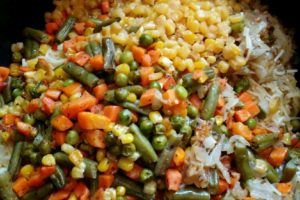 This is a fantastic pasta dish! It's a must-try. Simple ingredients and so delicious. It's a nice dish to make and take for lunch. Serve as a main dish or as a light snack.
Ingredients:
Angel Hair Pasta 16oz
2 medium onions, chopped
Frozen Vegetable Mix 16oz
1 Can of Whole Kernel Corn 15.25oz
Italian Seasoning
Lemon Pepper
Olive Oil
butter
sugar (optional)
salt and pepper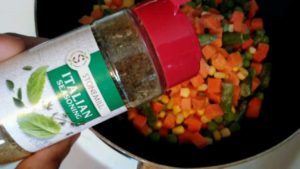 Pour in about 3 tablespoons of olive oil or enough to coat bottom of a pan.  Pour in vegetable mix. Cook on low heat. Sprinkle in about 1 teaspoon of Italian Seasoning.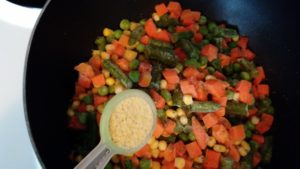 Put in 1 teaspoon of lemon pepper. Stir. Let it slowly cook or saute for about 20 min or until soft. Set aside.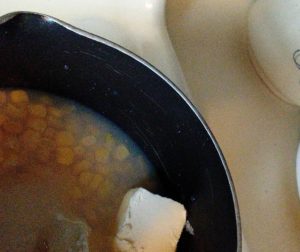 Place corn in a pot. Put in 2 tablespoons of butter and 2 tablespoons of sugar. (Put in more or less as desired.) Let boil about 10 minutes. Set aside.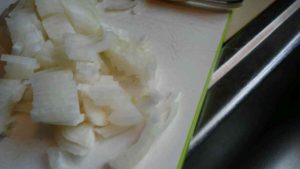 While vegetable mix  and corn is cooking/boiling, cut up onions. Place in a separate pan with a couple of tablespoons of olive oil. Let them cook until tender. Set aside.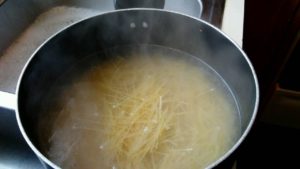 Let pasta be the last thing that you cook since it only takes about 5 minutes.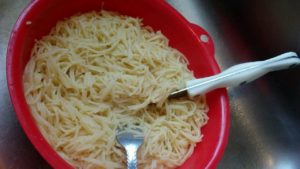 When pasta is done, cut into very small pieces.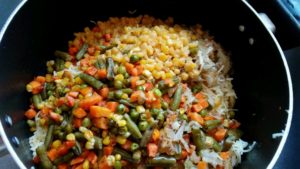 Pour all ingredients into one pot. Mix. Season with lemon pepper and garlic powder (optional) to taste. I did not add any salt to dish. (Limiting my intake of salt) However, feel free to add salt and pepper to taste.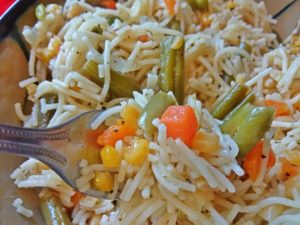 Yummy!
Like this article? Sign up to get free email updates to Make It Or Fix It Yourself!