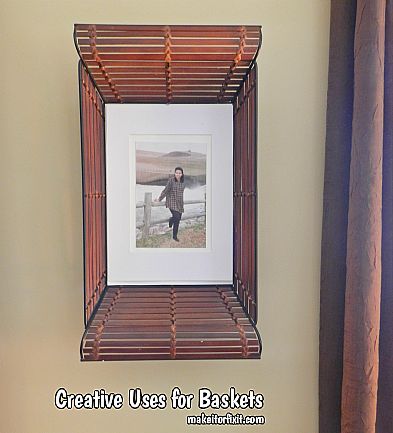 I found a couple of cute baskets at the thrift store yesterday.  Of course, my mind went straight to its creative side and started contemplating how I would use the baskets. If you put your mind to it, you can definitely come up with some creative things to use a basket for besides holding items.  This one was so cute that I knew it would look gorgeous on my wall, especially with the brown curtains that are on the windows.
Directions: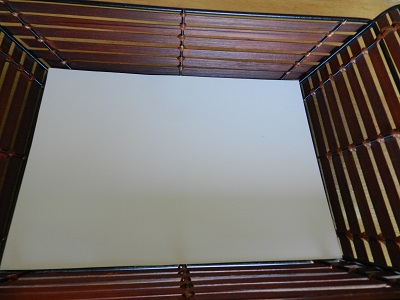 Line the bottom of the basket with a piece of poster board.  You should try to use the same color as the matte that you will be using.  This will keep any portion of the bottom from showing.  You can use whatever product is best to attach poster board to basket, i.e., wood glue, hot glue, etc.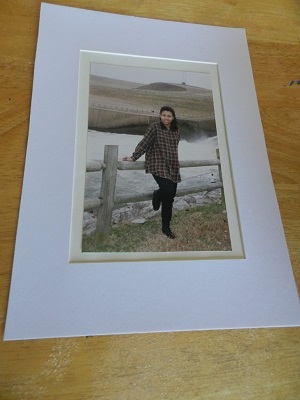 You can save money by using a mat from an old frame at home if you have any available.  This one came from an 8 X 10 frame and has a 5 X 7 insert.  This is a photo of me when I was pregnant with my first child.  So long ago.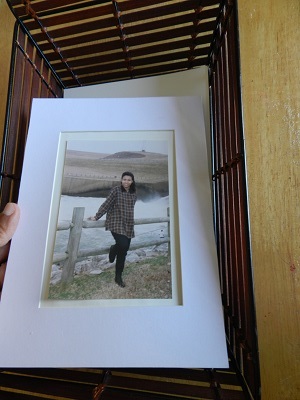 Insert mat into basket.  Attach using some type of adhesive.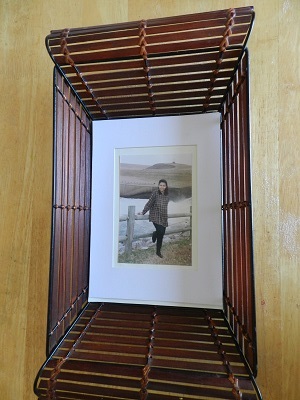 Finished product. That looks really good!  Plus, it looked even better when hung on wall.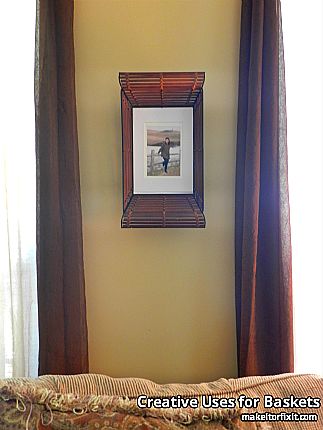 Another shot from a different angle of the framed picture in the basket. Super cute!
Below is another basket that I found.  I decided to use it as a scarf holder. I love the strange shape of the basket.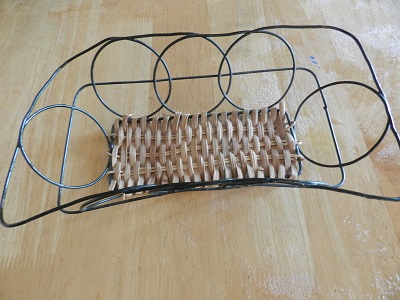 Just insert scarves into the holes.  It can actually hold a lot of scarves.  Following is a picture of how it looks after inserting scarves and hanging in closet with a screw.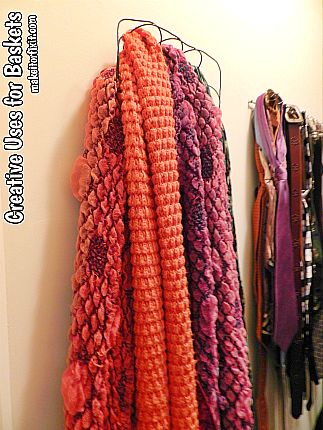 It's perfect for my closet.  Now, my scarves are more organized. I'm loving it!  Can't wait to find more baskets….
Like this article? Sign up to get free email updates to Make It Or Fix It Yourself!