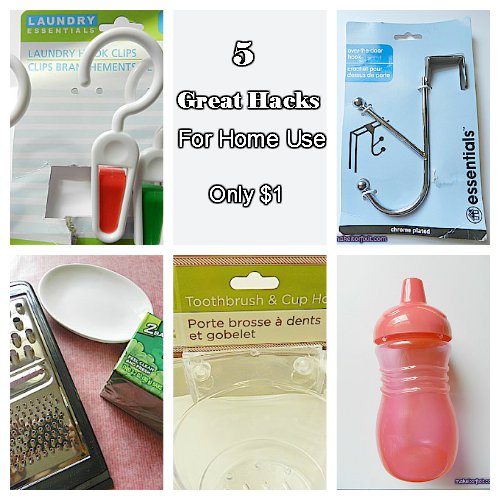 Everyone loves when they can use an item made for a certain purpose in a totally different way.  The items for these hacks are probably already at your house.  If not, they can be purchased at any of the $1 stores, such as Everything's A Dollar.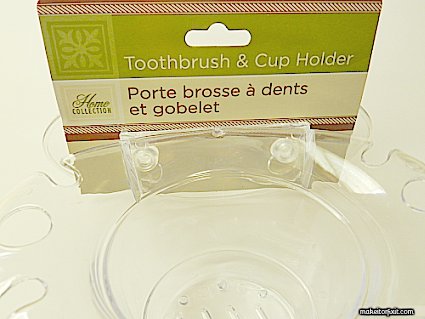 This toothbrush and cup holder has suction cups attached to the back.  A great use for this item would be to use it as a caddy for the kitchen sink.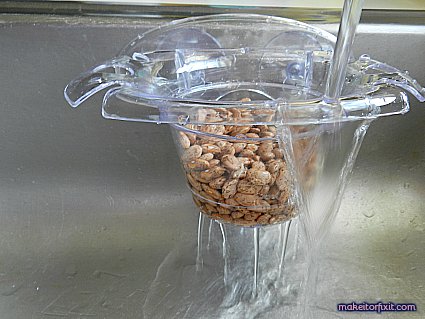 Just wet sink and suction cups on holder and attach to sink.  It's great for rinsing off small items, such as bean, grape tomatoes, etc.  It comes in handy when you don't want to drag out the big colander for small items.  Plus, it stays in place on the side of the sink.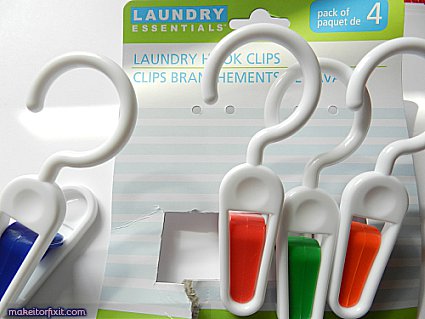 I love this hack.  I'm going to use this laundry hook clip as a quick recipe holder. I've seen people use hangers as a recipe holder.  However, these are small and can be quickly stored in a drawer.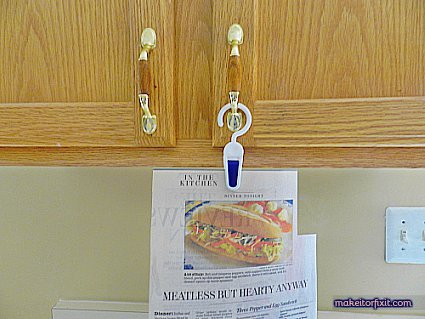 Just hang it on the door handle and clip on recipe.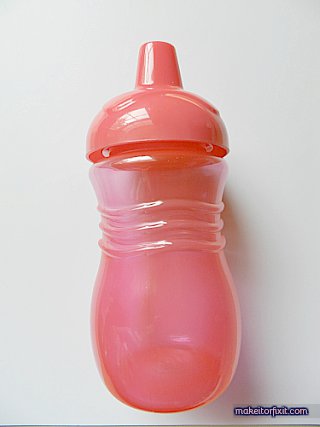 A sippy cup can be hacked to use as a powder sugar sifter.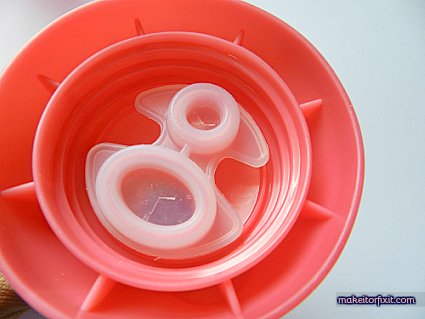 First, remove the plug that it is in the top of the cup if one is inserted.  Then, fill with sugar or any other item that you would like to sift.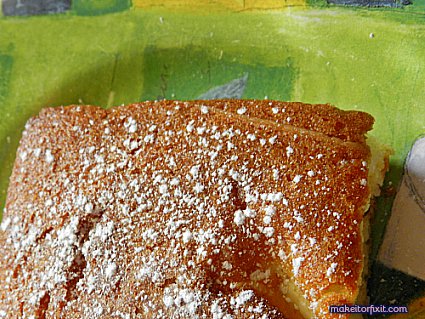 Then, use to sift on baked goods or french toast.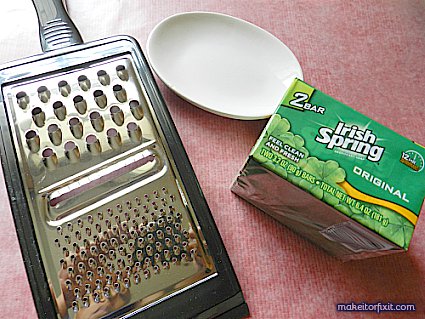 Use a bar of soap as an air freshener.  Try and purchase soap that has a strong scent, like Irish Spring or Coast.  They smell really good.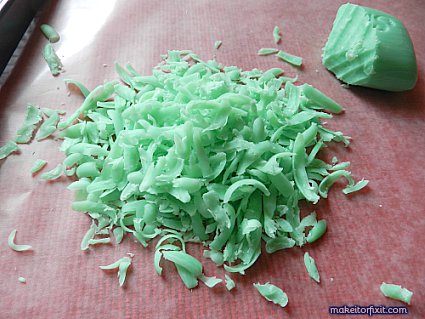 Grate soap.  The scent always seem stronger when I grate the soap than just sitting out a bar of soap.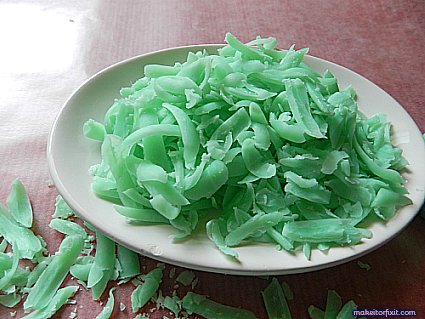 Place soap on a cute dish and sit in your bathroom.  It works best in small space areas.  If you like this tip as a freshener, be sure to check out my post, How to Make Air Freshener.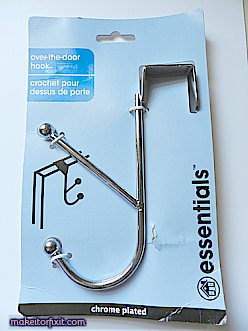 This neat over the door hook can be used as a scarf holder.  Goodness knows that I have plenty of scarves.  Some people love shoes or purses…..I love scarves!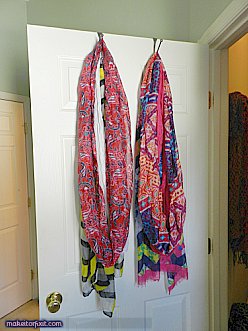 Just place hooks over door and adorn your scarves.  These are some of my scarves for spring or perhaps fall weather.  Most of my scarves I buy during off season or at thrift stores. Just happy to have found another way to neatly organize my scarves.
What great hacks have you tried?
Like this article? Sign up to get free email updates to Make It Or Fix It Yourself!